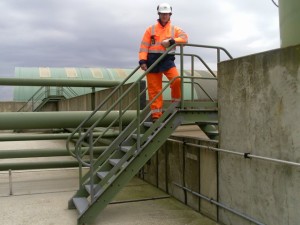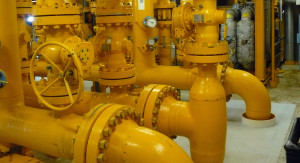 VACANCY: SENIOR PROCESS SAFETY CONSULTANT
Treecon is a young and fast-growing company that specialises in providing expert advice in the areas of process safety and operational reliability. To further our growth and strengthen the business, Treecon is seeking a SENIOR PROCESS SAFETY CONSULTANT.
Treecon provides services to clients in sectors such as renewable energy (offshore wind), oil and gas (especially offshore), energy companies, (petro-)chemical industry and transport and storage. Responsibilities for this role include providing expert advice and support to clients in the areas of technical and process safety. You need to be able to execute work independently as well as with the support of a team of junior advisors and specialists. In addition to providing support for existing clients, you would be involved in securing new clients. Therefore, an established contact network and the potential to develop your network further is desirable.
What is required for this role? Extensive experience in the areas of HSE engineering and/or Technical and Process Safety. A practical and flexible approach mindset. An existing network is an advantage.
Treecon offices are located in Amsterdam, however our clients are located throughout the Netherlands. Flexibility to visit clients is expected for this role. A competitive salary will be offered, in line with your skills and experience.
Are you interested to work at Treecon? Please contact us at info@treecon.nl.